Slider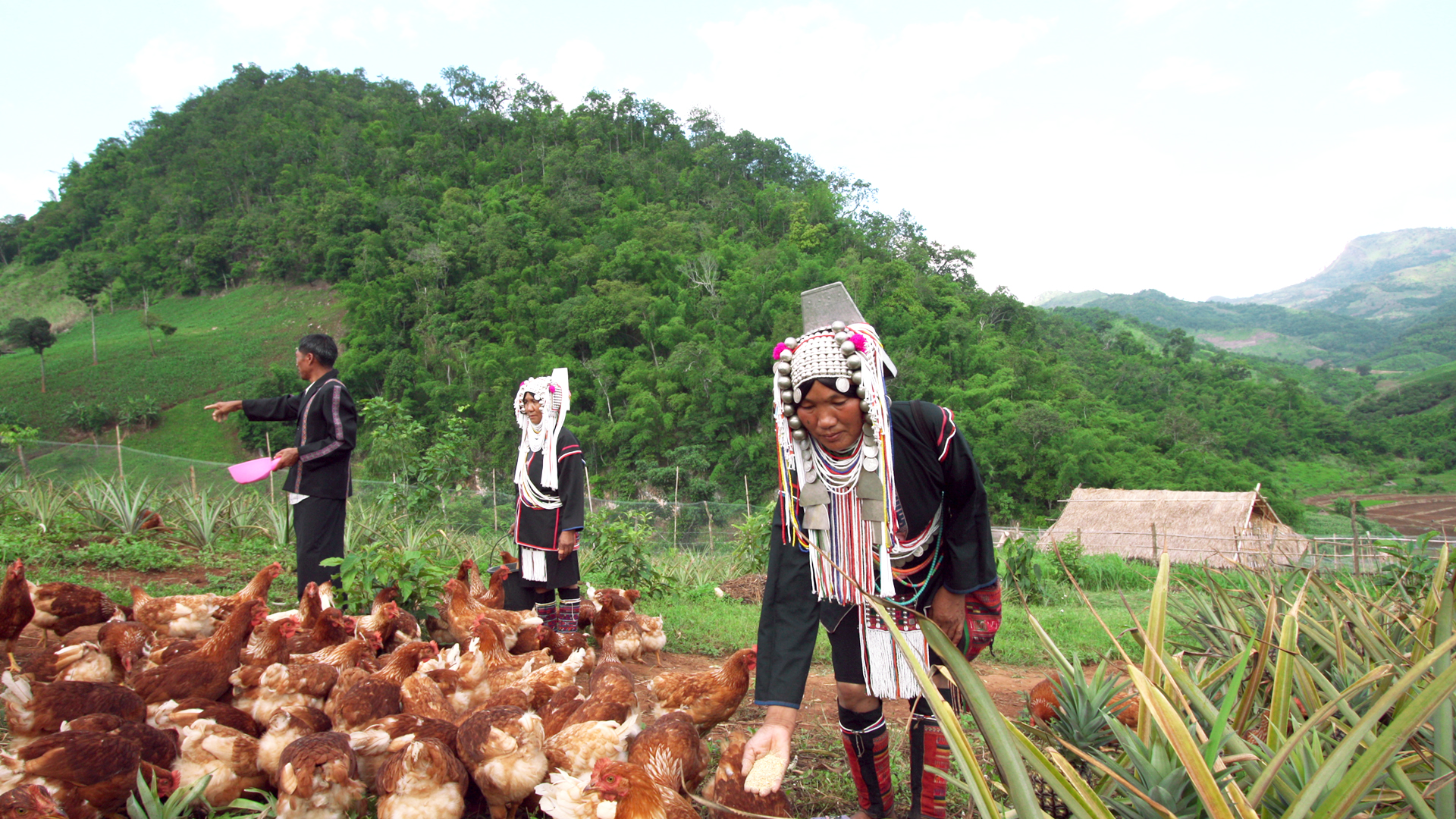 WELCOME TO HILLTRIBE ORGANICS
THAILAND'S #1
Organic Free Range Eggs
Hilltribe Organics (HTO) is a Northern Thailand based Social Enterprise dedicated to improving the living standards of small farmers and sustaining their communities.
our story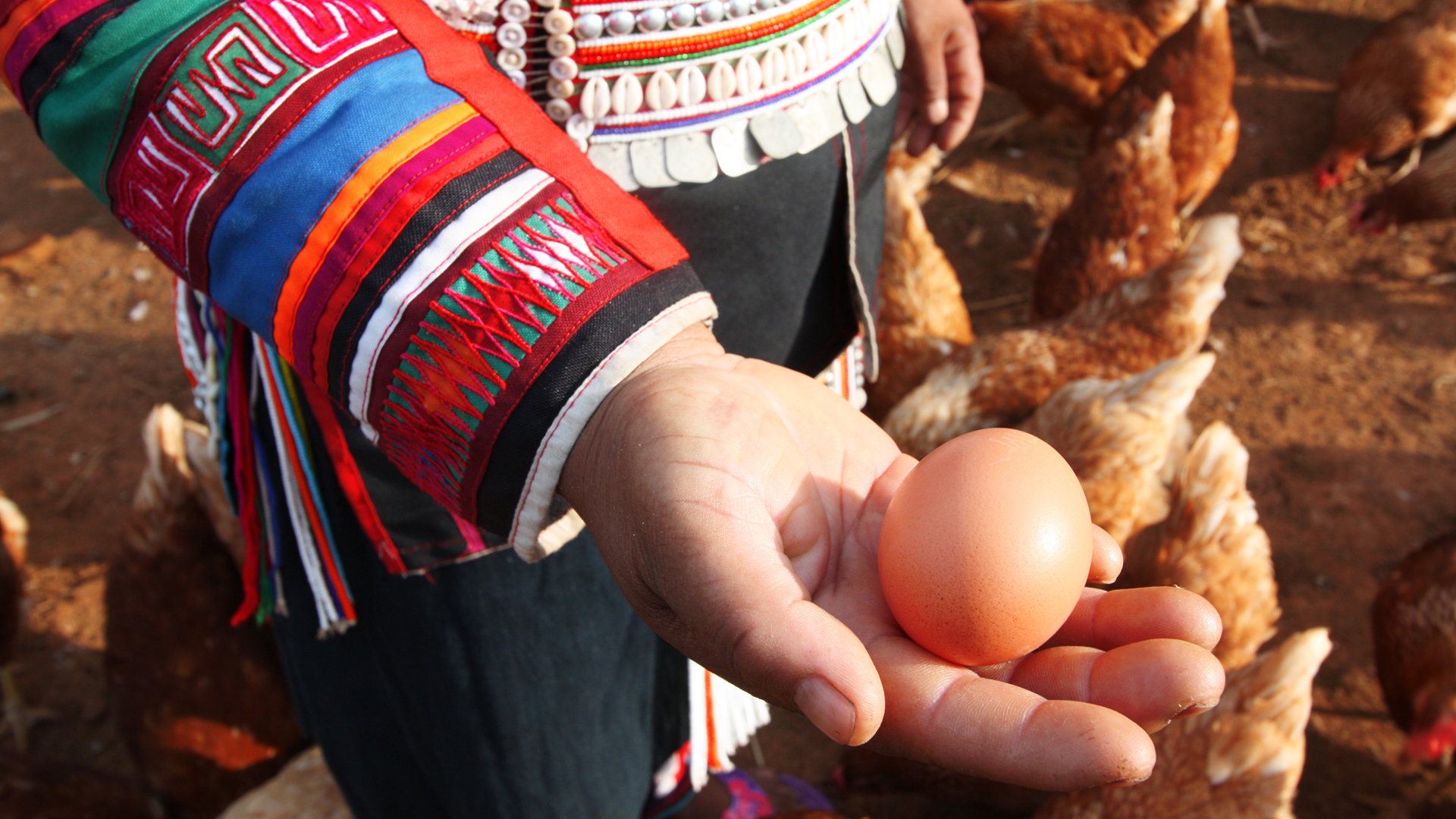 HILLTRIBE ORGANICS EGGS
First Certified
Organic Eggs in Thailand
From its launch in 2013, HTO created the market for organic free range eggs in Thailand, remains the clear market leader there and is now start exporting around the world.
order now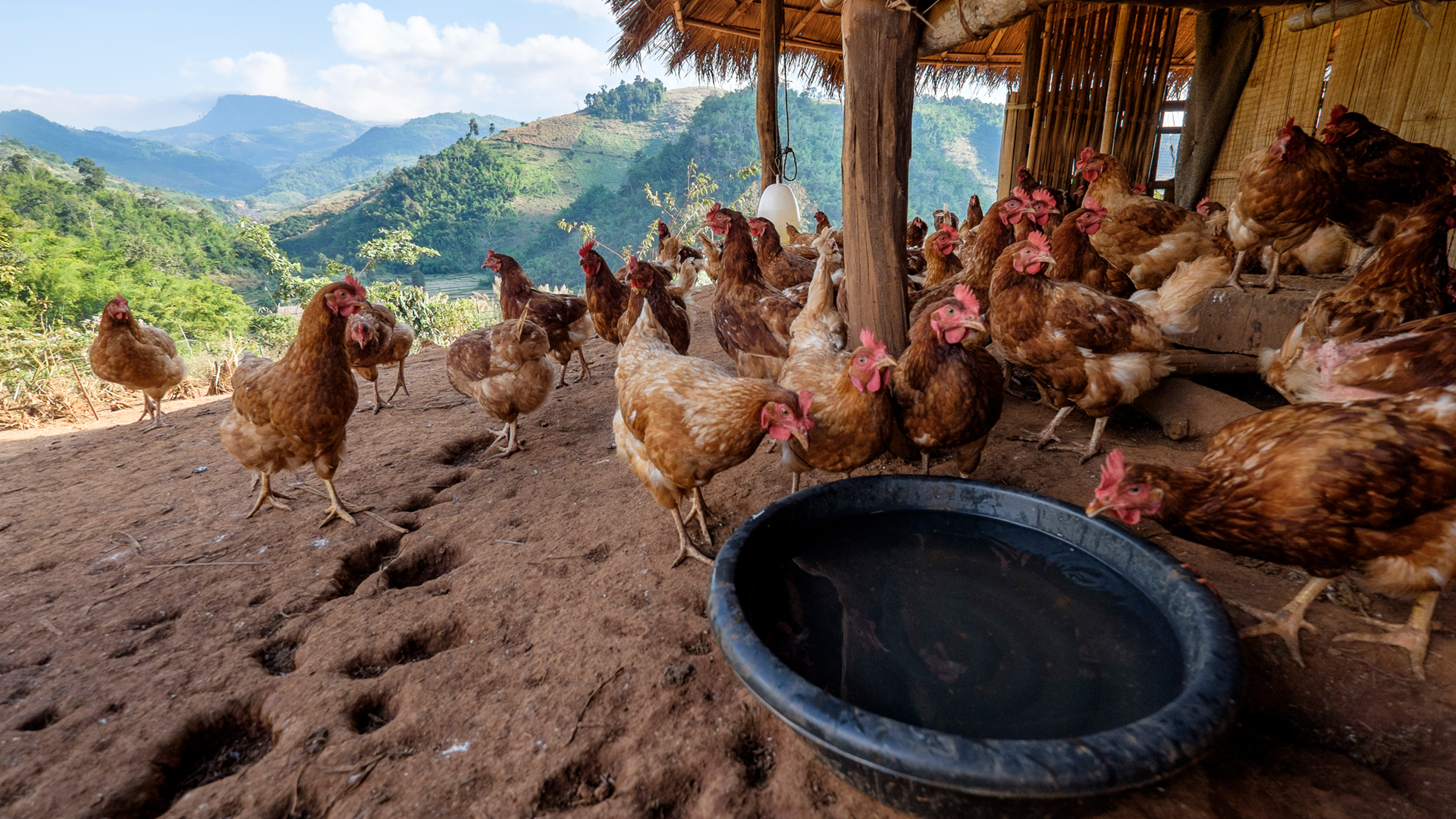 OUR HENS ARE FREE RANGE
Our Hens Are Raised with Love and Care
Our farmer work hard every day to keep all our free-range hens happy. Giving them acres of field to explore, foliage and trees to play in and only picking the very best farmers to work with.
our story
Contact
HTO
HILLTRIBE ORGANICS
OUR BELIEFS
We share the belief that everyone on this planet we call home should respect both what it gives and what it needs. As all living things require nourishment, this is one very essential link mankind has with nature. Thus our dream for a Hilltribe Organics began with food – tasty, nutritious, and organic food grown in a way that is good for the land, the farmers their families. The idea is simple. That's what makes it perfect.
Try a little taste of our Hilltribe Organics Products!