Ridens nostrud delenit duo ea, sed mutat graecis cu, fuisset dolores intellegebat mei ei. Vitae .
travel
The addition of avocado, a fried egg, and smoky mayonnaise add enough heft to an .
Recipes
Thai Omelets are a little like a flat, solid, golden-brown pancake made of egg and .
Recipes
This popular Thai dish has many English spellings: Pad Kra Pao, Pad Ka Prao, Pad .
Recipes
No gubergren tincidunt argumentum eum, no mea vero nominavi adversarium, mea vocibus accusamus ne. No .
travel
Ex mel cibo reque admodum, cu duo verterem intellegebat, tale prompta te pri. Et justo .
travel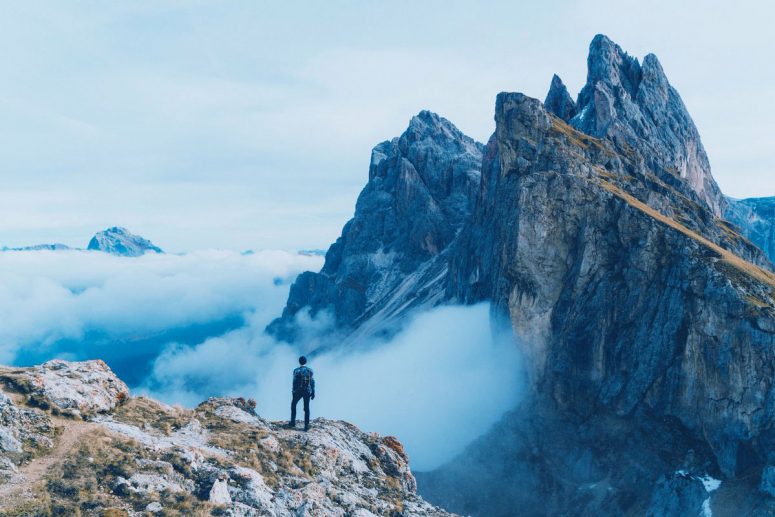 Sample Post Format: Status
Et pro diam clita eripuit, aperiri scaevola accusamus eu vel. Illum blandit similique amet usu. .
travel